Tourism and activities
in Burgundy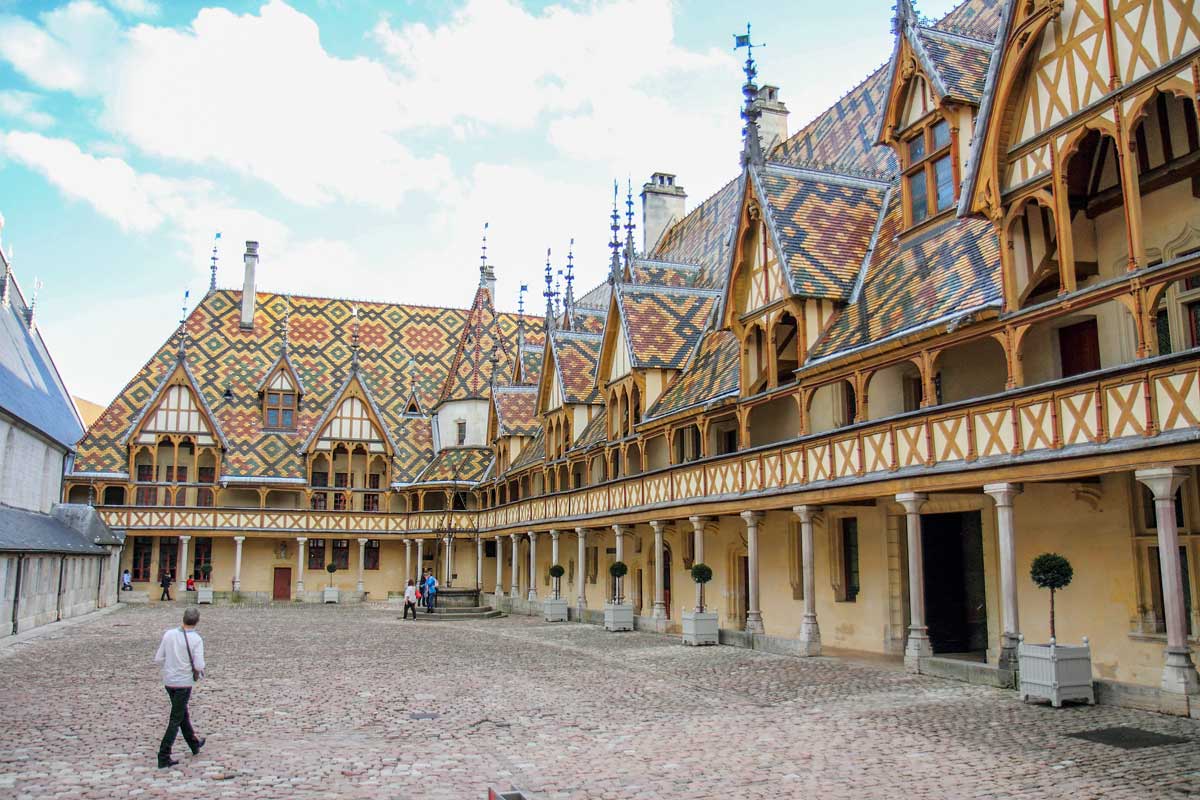 Things to see and do in Burgundy
5 essential steps to visit or to do during your stay in our campsite in Bourgogne. Impossible to leave without having done our 5 activities in Burgundy:
Visit the village of Paray-le-Monial, located in a preserved natural area, in the south of Burgundy and in the heart of the Charolais region. Take the opportunity to visit the museum of Hiéron and visit the Basilique de Paray-le-Monial;
Taste and visit the vineyards of Côte de Beaune, Côte de Nuits or Chablis;
Hike in the marked circuits of Burgundy or along the canal, discover the local fauna and flora or by bike by renting Rosalie, a 3-seater quadricycle at the Tourist Office;
Taste the delicious Charolais beef, the Burgundy snails or the Cacou, a speciality of Dijon, the capital of mustard and Burgundy, in one of the restaurants;
Visit the surrounding farms: goat cheese, Charolais cow breeding and Burgundy honey tasting.


A time to marvel
During your stay in our campsite, take advantage of your free time to marvel at Bourgogne.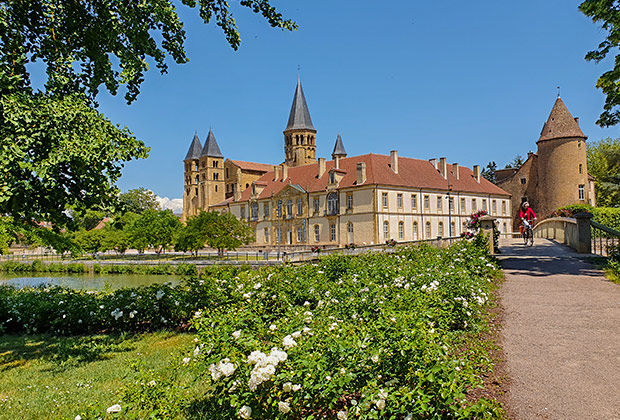 Top 5 things to see in Burgundy
Varied and hilly landscapes, rivers, lakes and forests, our region is a real invitation to travel at any time. Five sites are to be seen in Burgundy:
Visit the architectural riches of the Hospices de Beaune;
Follow the paths of the Burgundy wine route;
Visit the city of Dijon;
Take a walk in the Morvan Regional Natural Park;
Discover the abbey of Fontenay.
Activities to do near the campsite
Hot air balloon in Charolles 15 min
Take the height to admire the wonderful Charolais territory!
15 minutes from the campsite, Hot Air Balloons in Charolais invites you to fly over forests, hills, rivers and green meadows grazed by our Charolais cows.
For a gift, to make a dream come true or to discover our landscapes, a hot air balloon ride is ideal to leave you with an unforgettable memory of your stay in Burgundy.
Embark on a 1h30 cruise on the Digoin canal. Want to enjoy this moment of calm longer? The Digoin Cruise, 12 minutes from the campsite, offers you a 3h formula with meal included.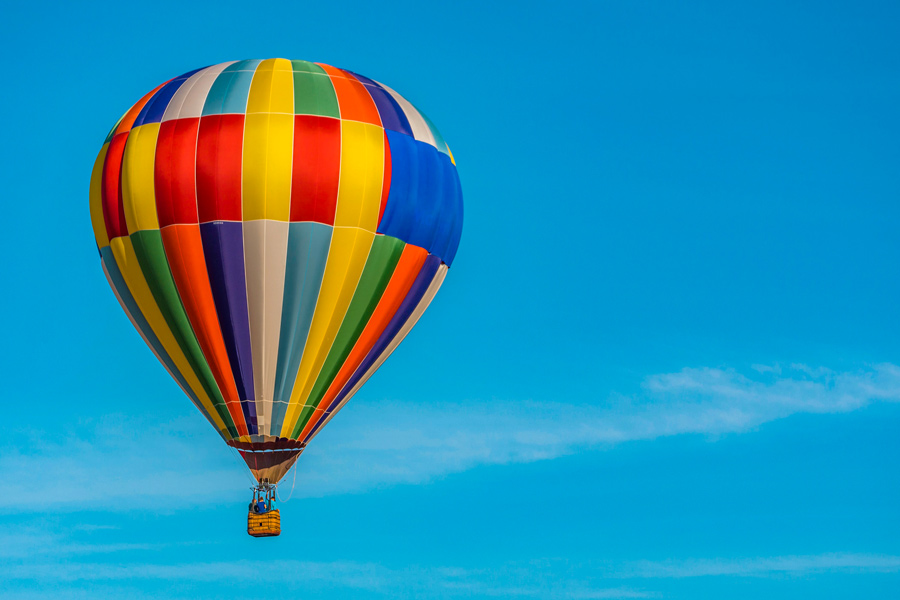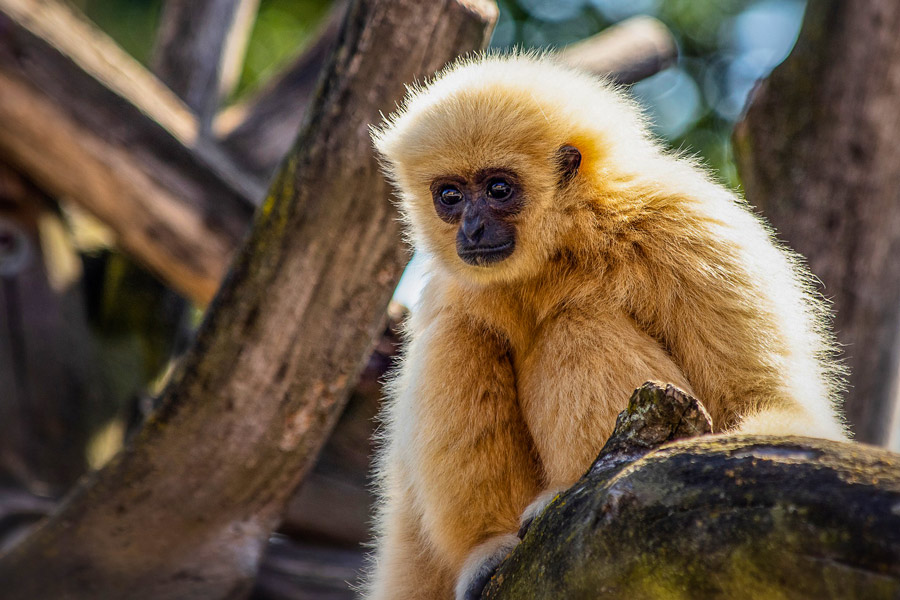 A day rich in emotions is coming!
The amusement park for children Safariland in Torcy is 36 minutes from your rental. This playground gathers inflatable structures, slide accessible to the children from 0 to 12 years.
Le Pal is home to over 1,000 wild animals! This animal park is the perfect combination of discovery and entertainment. Discovery of the animal world with animal presentations and educational activities and entertainment with access to thrill rides throughout the structure.
The Maison de la Mosaïque Contemporaine, training center located in Paray-le-Monial, 5 minutes from the campsite, offers week-long courses led by professionals or a few hours led by volunteers.
Go down the Loire in a canoe from Baugy, 20 minutes from your rental.
Discover Burgundy and our accommodations in Paray le Monial