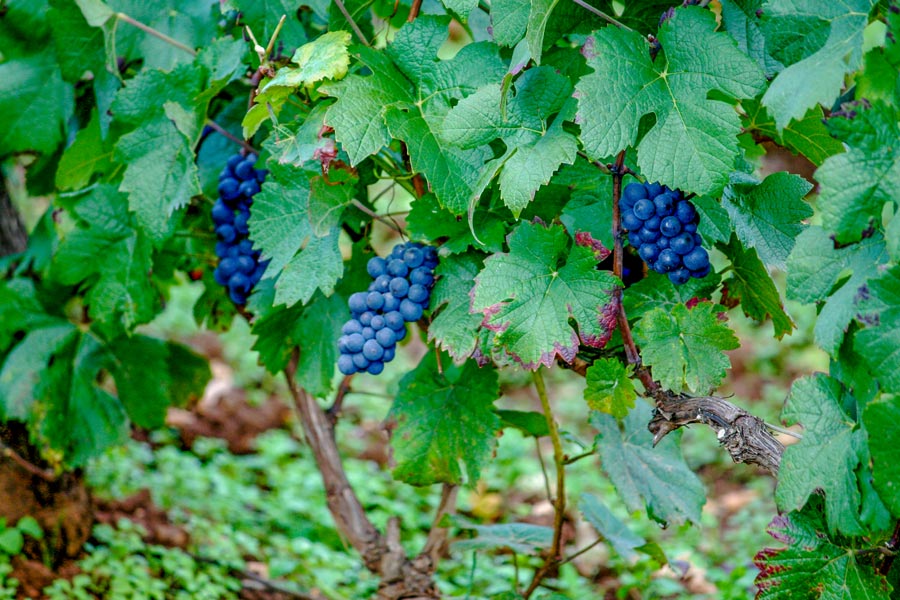 Presentation of the region
Borgogne is a region where the diversity of landscapes, beautiful environments and nature are wild and protected.
Our campsite in Paray-le-Monial is in the heart of this rich and exceptional nature. Located on the banks of the Bourbince River and 2.3 kilometers from the city center, it is ideally situated for visiting the region.
Famous for its wines, Bourgogne snails and Dijon mustard, the Bourgogne region is a tourist destination with great potential. With its festival of the transhumance, its local markets, the abbey of Fontenay, its basilica and the hill of Vézelay, Burgundy is a region to be discovered with the family to enjoy a healthy environment and favourable to the resourcefulness, the discoveries and the family activities.
The Burgundy region has been select in the top 10 regions to visit in the world according to Lonely Planet for its gastronomy and its wines renowned worldwide, but also for its beautiful natural landscapes.


The villages of Bourgogne
Our campsite in Paray-le-Monial is labeled as a campsite for cyclists. Visit the villages of Burgundy near our campsite. Relaxation, memories and discoveries will be on the program. Paradise for hikers and mountain bikers, monuments and sites to learn about culture with your family (Sacred Heart Basilica, discovery of Burgundian Romanesque art in Toulon-sur-Arroux). In July and August, tours are offered every day by the tourist office to discover the historic center and the Sacred Heart basilica.
Tourism in Burgundy means discovering all the local treasures of our region. Small villages full of charm await you near our campsite. River tourism in Montceau-les-mines, pottery, stained glass and ceramics in Paray-le-Monial without forgetting the cities of Mâcon and Chalon-sur-Saône.
The villages of Burgundy around our campsite will enchant your stay with family or friends. Lovers of gastronomy, natural landscapes and differences, the Burgundy-Comté region of France has 8 sites classified as UNESCO World Heritage Sites. One more reason to come and discover them in our campsite in Paray-le-Monial.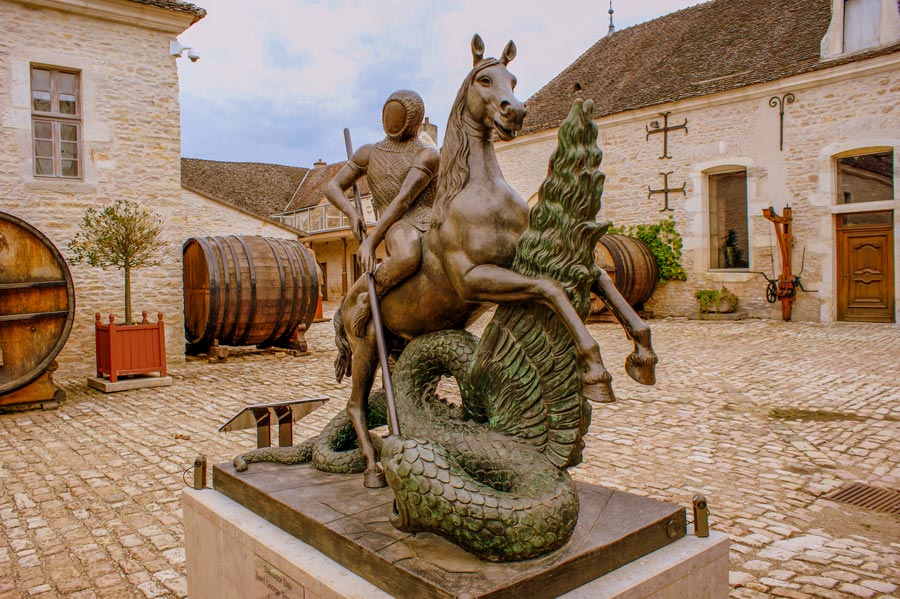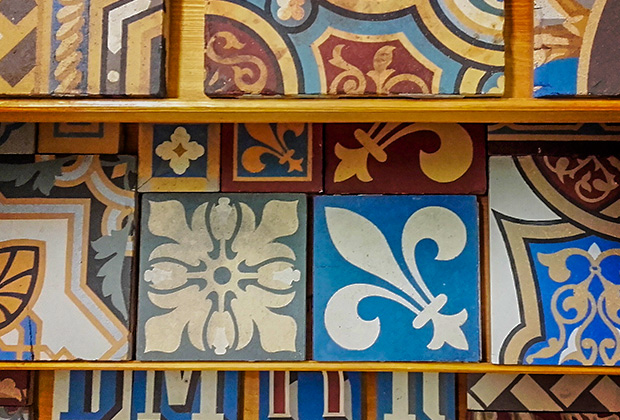 Places to visit near the campsite
Classified as a French museum and historical monument, the Hieron Museum is located a few steps from the Sacred Heart Basilica. Rare building built as a museum, it houses exhibitions, is the place of concerts, animations. You will discover a unique piece, the Via Vitae, created in 1904 by the jeweler Joseph Chaumet and classified National Treasure. A rich and varied visit to do with your family.
The Mosaic Museum, in Paray-le-Monial, is an art center that traces the history of the mosaic through a video, permanent and temporary exhibitions. Every summer, an international exhibition is organized.
A place of worship and retreat, the Buddhist temple is located in La Boulaye, only 36 minutes from the campsite. Calm and serenity reign supreme in this temple.
Visits are 5€, every day from 2:00 pm to 5:30 pm and in July and August from 10:00 am to 12:00 pm and from 2:30 pm to 5:30 pm. Do not hesitate to contact the establishment to book a guided tour and immerse yourself in their world.
Lovers of gastronomy, you will enjoy discovering La maison de Charolais.
Typical of Burgundy, the Charolais breed is known for being raised with respectful methods and in a natural environment. The Maison du Charolais offers several individual, family, school and group visits, workshops, temporary exhibitions and a tasting.
Finish your visit in style by tasting the dishes concocted by chef Frédéric Navez at the restaurant La Table.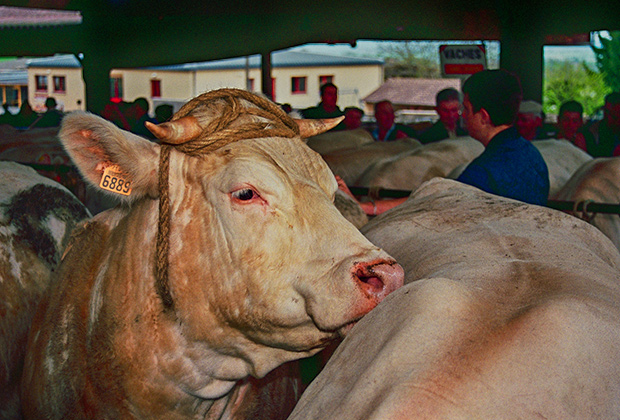 The canal bridge in Digouin
Designed by the architect Pierre-Alexandre-Adolphe Julien, the impressive canal-bridge of Digoin and its 11 arches allows the lateral canal to pass over the Loire. Its construction began in 1833 and was completed in 1838, when it was opened to navigation.
You can discover it on foot or during a boat trip.
Croisière bateau offers you a trip on the boat "le Ville de Digoin" accompanied by an animation or a meal and a unique panoramic view.
Or be your own captain aboard the boat "Wanday"!
Les Canalous offers you to rent this boat without a license for a day. Prepare your picnic and enjoy this family trip along the canal.
Discover the activities to do in Bourgogne and our rentals in Paray le Monial.